Welcome to
Clemens van Lay
Welcome to
Clemens van Lay
Trance Music by Clemens van Lay
Finest Trance Tracks
Freefloat
January 30th, 2022
Available on Soundcloud
Firesale
December 8th, 2021
Available on Soundcloud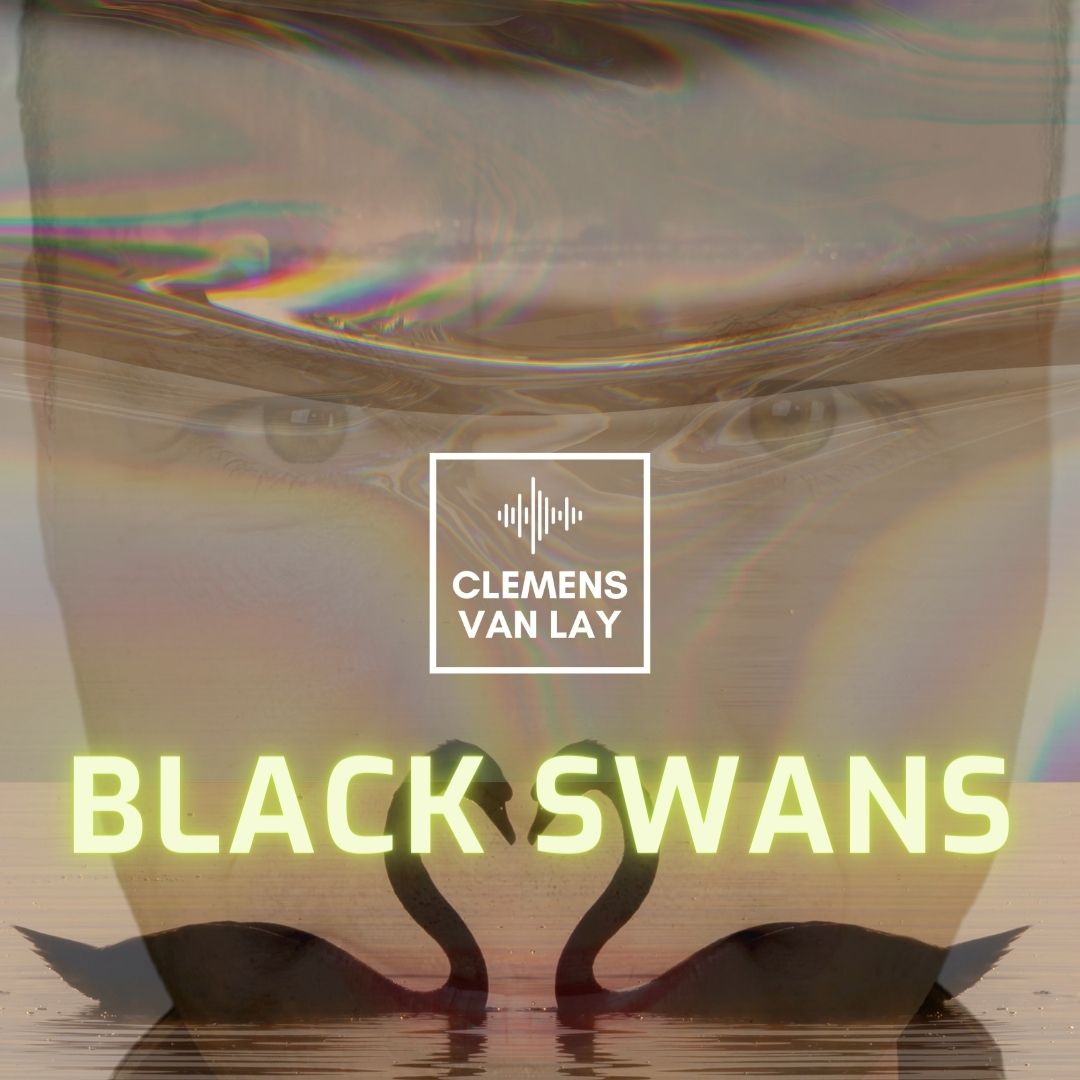 Black Swans
October 16th, 2021
Available on Soundcloud
Waterdown
August 10th, 2021
Available on Soundcloud
Back on Track
July 2nd, 2021
Available on Soundcloud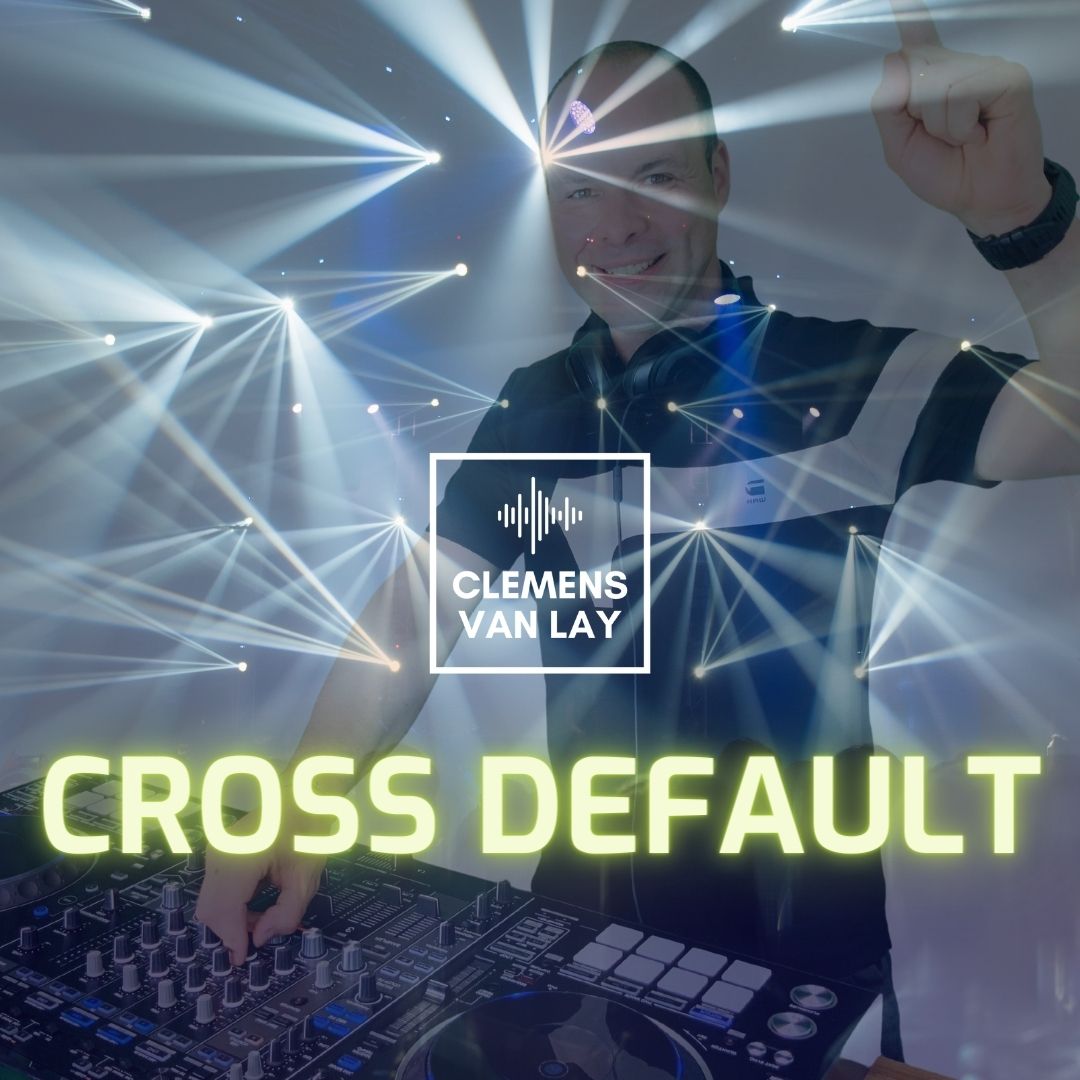 Cross Default
June 23rd, 2021
Available on Soundcloud
Club Deal
May 19th, 2021
Available on Soundcloud
Mezzanine
April 9th, 2021
Available on Soundcloud
Poison Pill
February 20th, 2021
Available on Soundcloud
Catch The Low Hanging Fruit
January 18th, 2021
Available on Soundcloud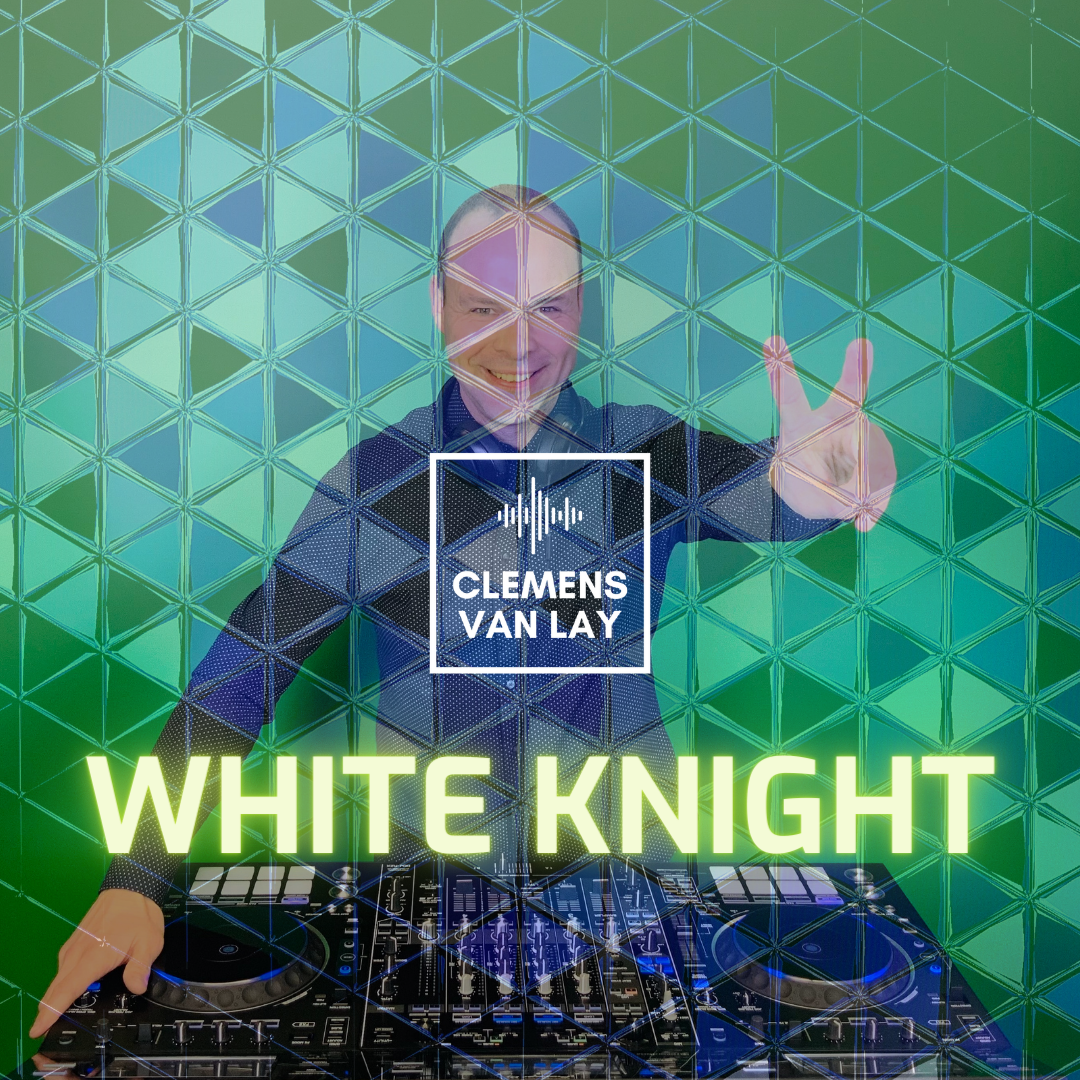 White Knight
.
January 1st, 2021
Available on Soundcloud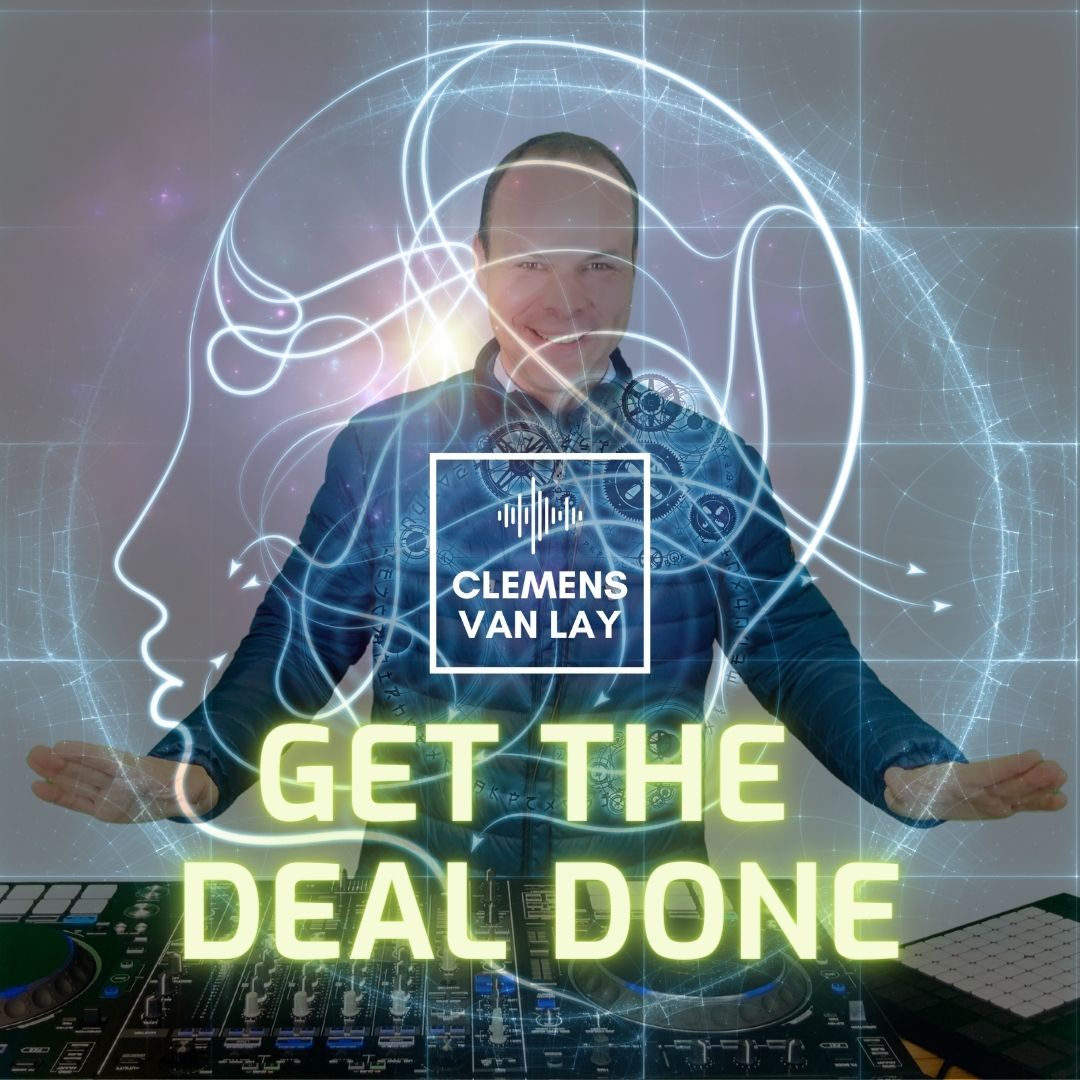 Get The Deal Done
.
November 17th, 2020
Available on Soundcloud
Pari Passu
.
December 3rd, 2020
Available on Soundcloud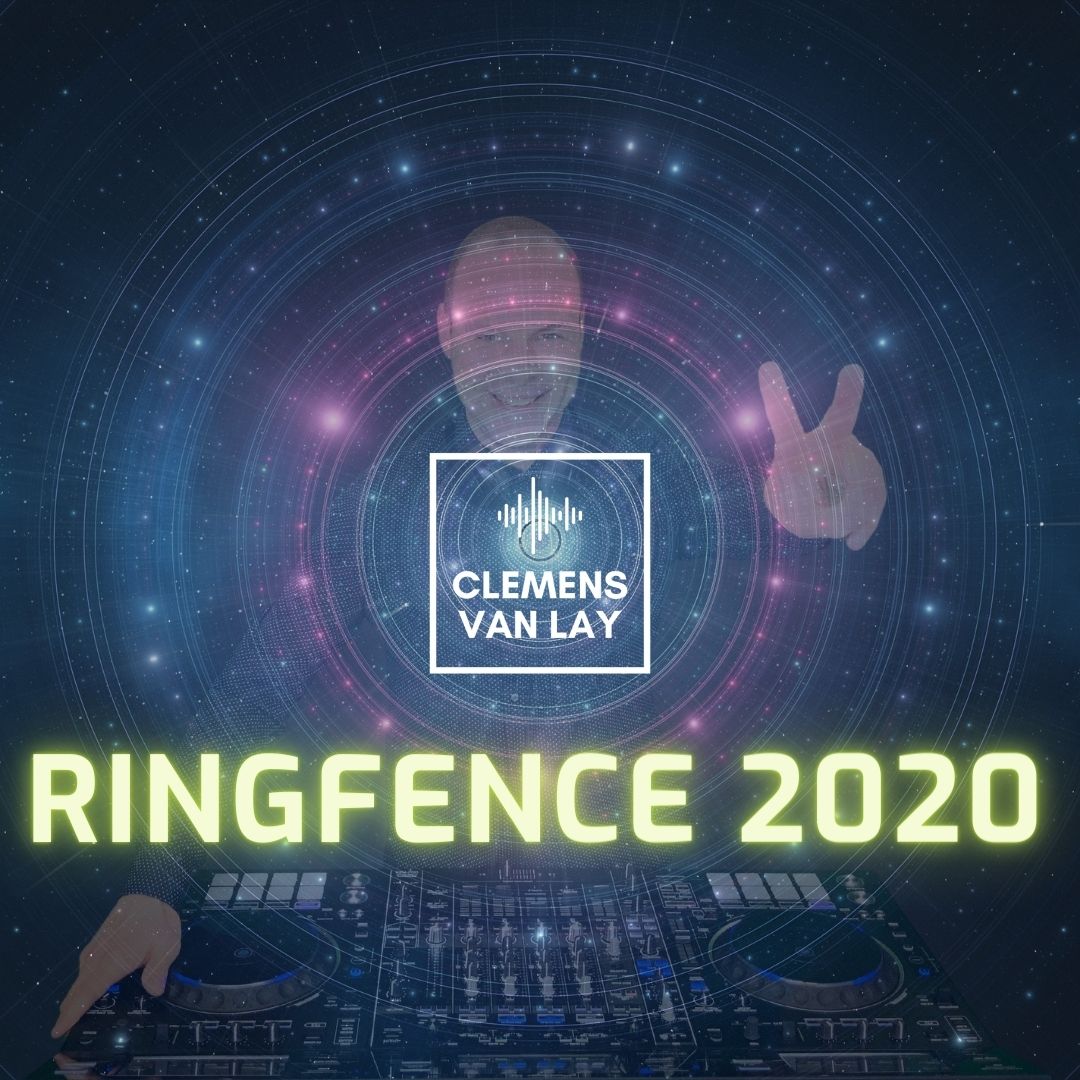 Ringfence 2020
.
November 4th, 2020
Available on Soundcloud
The Trance Lounge
Virtual Live Sets
Trance Lounge
Thursday – June 2nd, 2022
9:00pm CET | 2:00hrs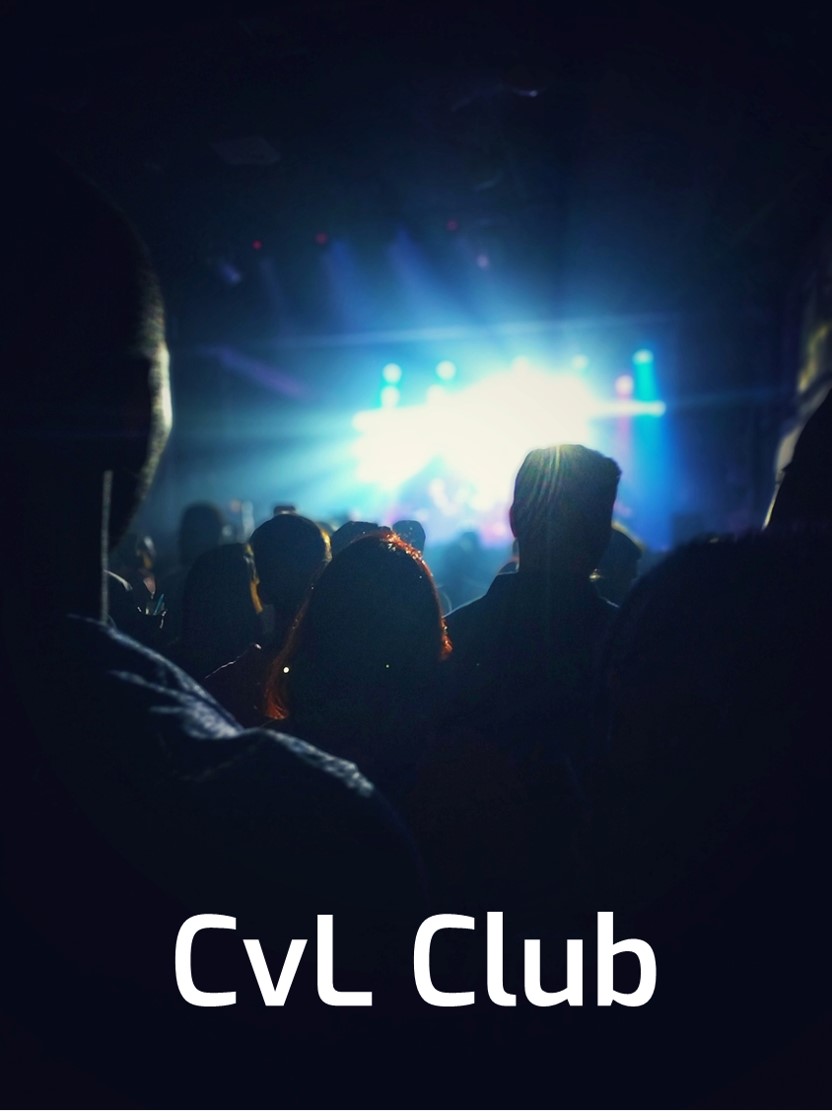 Trance Lounge
Thursday – June 9th, 2022
9:00pm CET | 2:00hrs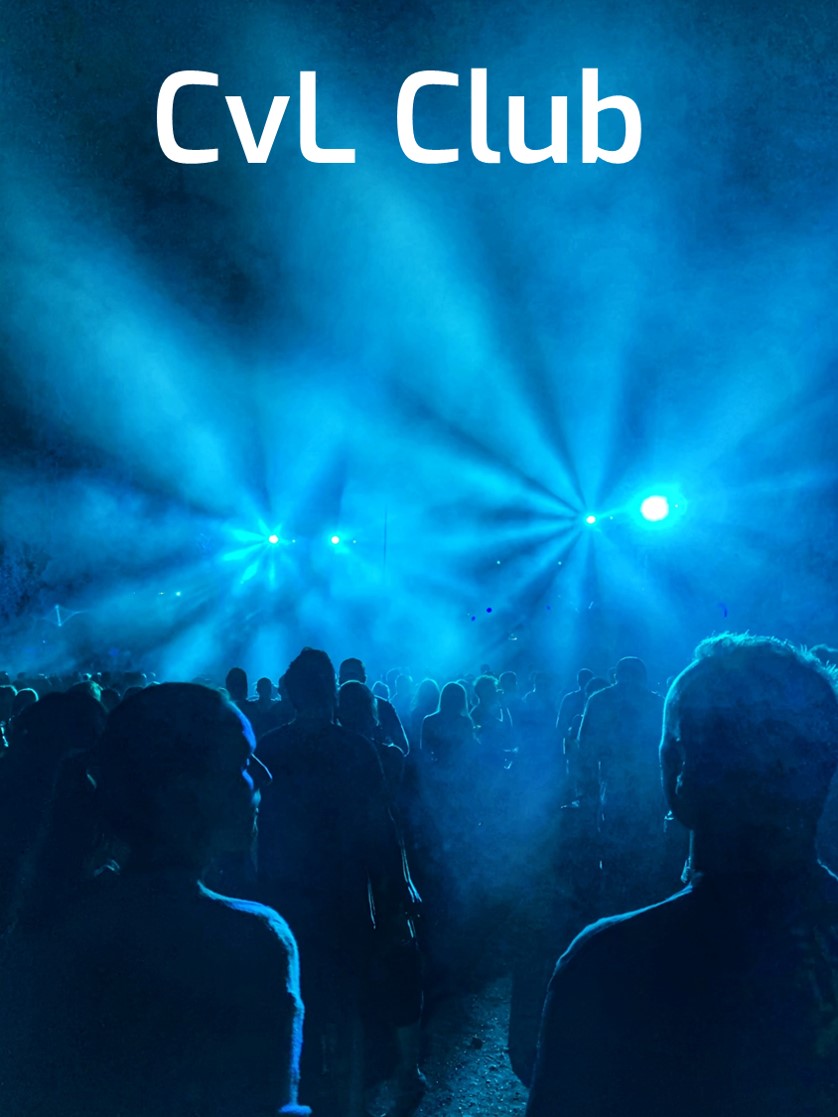 Trance Lounge
Thursday – June 16th, 2022
9:00pm CET | 2:00hrs
Trance Lounge
Thursday – June 23rd, 2022
9:00pm CET | 2:00hrs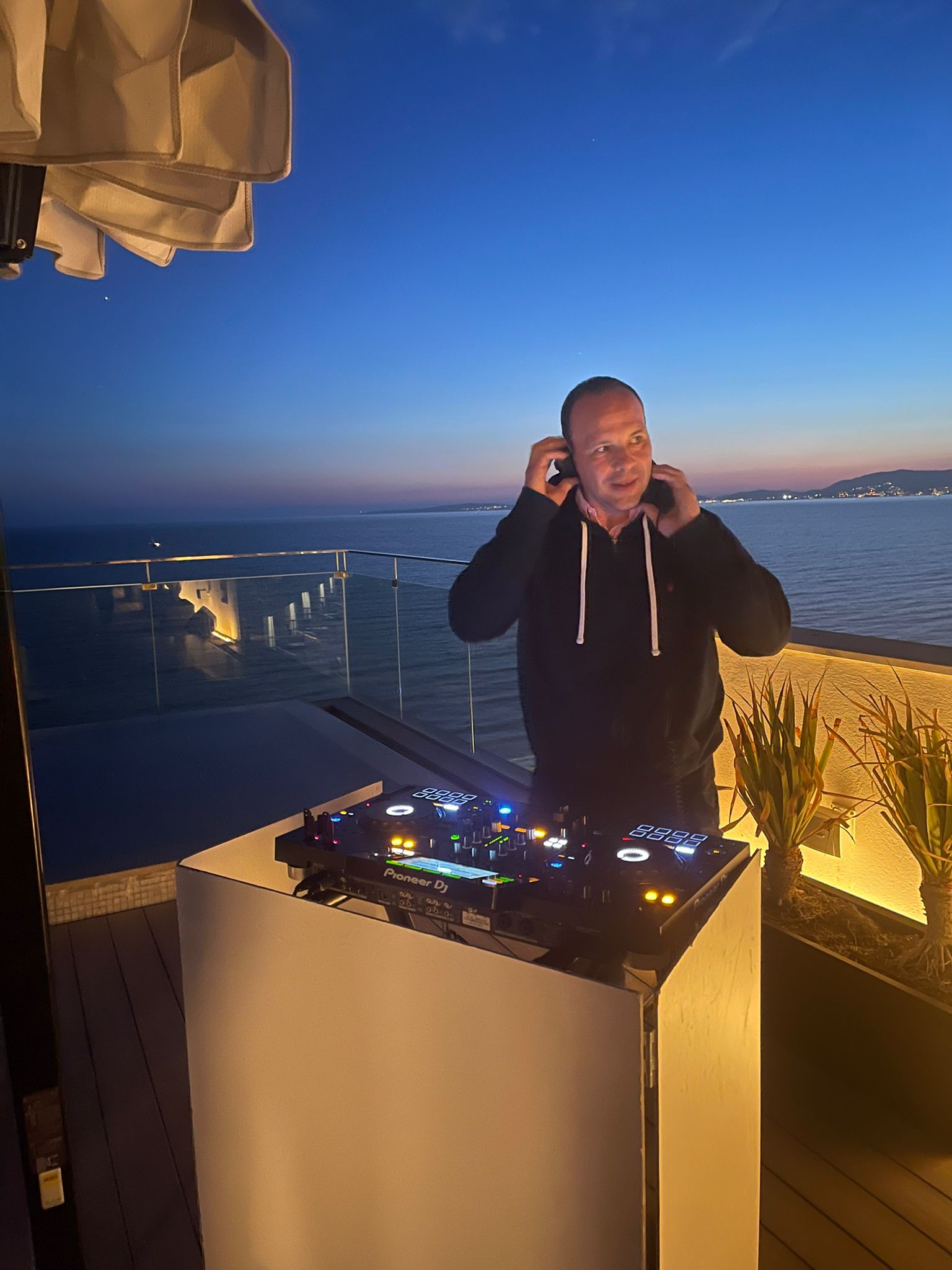 About
Clemens van Lay
Clemens van Lay is an international DJ and Producer focusing on Trance. Born in Germany in 1976, he joined first rave parties in 1992, established his own techno club "Poison" in 1996, has had numerous live gigs in various renowned clubs and participated in Love Parades 1999 and 2000 on trucks. In parallel to his passion for electronic music, he also enjoys digital photo art and fictional writing. Due to his legal background (PhD, LL.M.) and as former investment banker he composes trance tracks related to business and finance. 
The Trance Lounge
Premium
Virtual Clubbing
The Trance Lounge enables friends of electronic dance music enjoy live sets of Clemens van Lay. You just need to buy a ticket via Eventbrite and enter your name or nickname. Thereafter, you get a link to Zoom and a password which allows you to access the show. The number of party guests is limited to 100.
If you decide to become PRO member, you pay an annual membership fee and are always on the guest list throughout your membership.
Enjoy this new way of clubbing. Wherever you are.
House & Techno
1995 – 2002
Views on Unsplash (2022-06-01)
Downloads on Unsplash (2022-06-01)
"Life is what happens to you while you're busy making other plans."
John Lennon
Agency
Huckberg Records
Westerbachstrasse 28
D-61476 Kronberg im Taunus
Germany
Email: info (at) clemensvanlay (dot) com
Phone: +49(0)6925474202-0